Bruce's Top 5 Science Fiction Author Picks
Five Science Fiction/Fantasy Authors to Discover
Bruce reads a lot of science fiction, and these are the authors that he is currently reccommending at the store. Some of these are old favorites and others are new discoveries. How many of these authors have you read?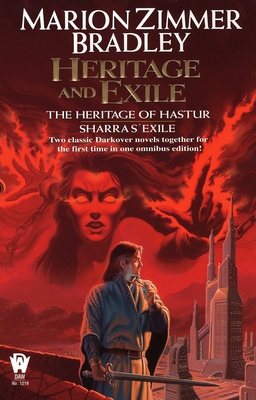 1] Marion Zimmer Bradley: One of my favorite authors for world creation, her Darkover series deals with the clash between a traditional society founded on family relations/magic and a space going Terran Federation. Bradley was one of the first Sci-Fi authors who I read that dealt with gay characters as a normal part of a society. Bradley also mentored a generation of authors, taking what is now known as fan fiction and publishing it in her Friends of Darkover series. I suggest starting with Heritage and Exile, which collects two of the central stories in the Darkover cannon into one volume.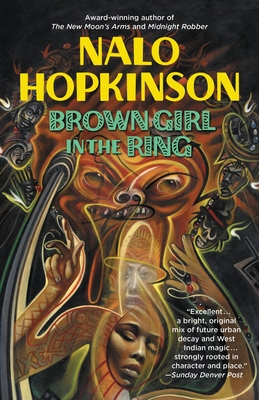 2] Nalo Hopkinson: I listen to a lot of podcasts that cover Science Fiction and Fantasy. Nalo Hopkinson is an author I discovered through one of these podcasts, a podcast about fantasy with a Caribbean flavor. I suggest starting with Brown Girl in the Ring, a story that mixes a post apocalyptic city where people are struggling to rebuild with Afro-Caribbean legends and magic. Strong storytelling and characters made Brown Girl in the Ring a pleasure to read.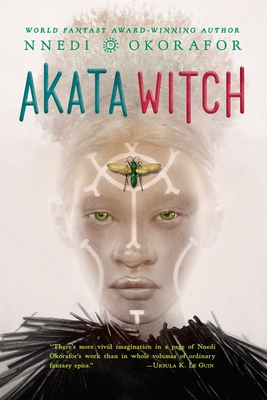 3] Nnedi Okorafor: It is always good for me when an author I like who writes adult Science Fiction writes a book or series aimed at a younger reader. Nnedi Okorafor was known to me for her work Binti, which I do recommend reading. But for this list I suggest starting with Akata Witch, Okorafor's Teen fantasy novel set in Nigiria. It is full of magic, secret societies, adventure and a window into a culture that I was unfamiliar with. It is also the first in a series so there is more to discover after you devour Akata Witch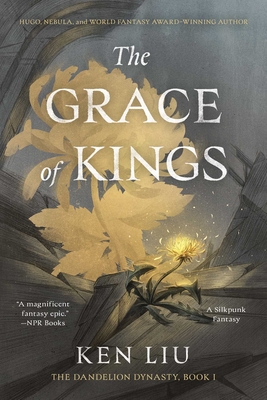 4] Ken Liu: Do you love Game of Thrones but not waiting for George Martin to finish the next book? Liu's The Grace of Kings is the book you did not know you were looking for. Set in a rich world with a Chinese flavor, this epic book follows the political and military twists and turns of the seven kingdoms of Dara and the Gods that rule them. Although Liu has written a second book in the same world, The Grace of Kings can and does work as a stand alone novel that seemed much shorter than its 620 pages because of how well the story flowed.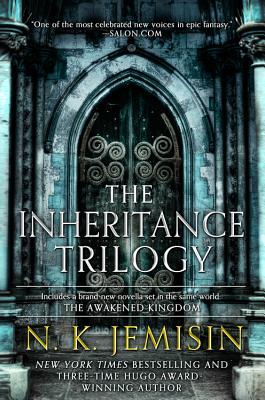 5] N.K. Jemisin: It is hard to believe that anyone has not read multiple Hugo award winner Jemisin's fantastic novels. If you have not, I suggest the Inheritance Trilogy, now collected in one massive 1500 page tome for your reading pleasure. The Inheritance Trilogy mixes magic, family , murder and the gods in one big story arc that is as rich as anything I have read in years. Jemisin has been called one of the rising stars of Science Fiction/Fantasy, and I am looking forward to her creation of more works for years to come.