Andrew Weiner - Down by the River
Saturday, August 11, 2018 - 11:00am to 1:00pm
Andrew Weiner, author of Down by the River
Saturday, August 11, 11 a.m. - 1 p.m.
A heartwarming picture book about fishing and family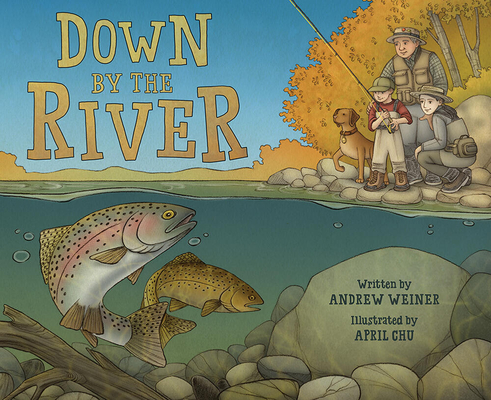 Today is Art's favorite kind of day. He loves driving down to the river with Mom, Grandpa, and all of their gear for a day of fly fishing. At the river, Art watches and listens. He watches the different kinds of trout that live in the riverbed. He watches his Mom's perfect, well-practiced cast. He listens to Grandpa's stories about fishing and family and this very special bend in the river.
A perfect introduction to fly fishing, Down by the River is a celebration of the power of the sport to draw families together and back to cherished natural places. It is a multigenerational family story and the heart of the book is Art's relationship with his grandfather.
Based on the author's own decades of experience fly fishing, the book exudes a strong regard for nature. It includes extensive backmatter about conservation and fly-fishing equipment and techniques.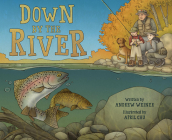 $17.99
ISBN: 9781419722936
Availability: Usually Ships in 1-5 Days
Published: Harry N. Abrams - March 6th, 2018
---