Picture Books for All
Submitted by Rediscoveredstaff on Tue, 10/02/2018 - 12:20pm
There are people in this world who would tell you that picture books are only for children, and I feel it is important to let you in on a secret: That's just not true! Children are not the only ones in need of engaging and beautiful illustrations, stories, and characters that can be shared in a single sitting. There is a unique value and experience in a narrative that is so easily shared with others, which is part of why they are the ones most likely to find their way home with me on any given day of the week. For this reason, I would like to share some of my favorite picture books that people of all ages should read.
This is Not My Hat by Jon Klassen
A small fish has stolen a hat, and he will probably get away with it. Probably.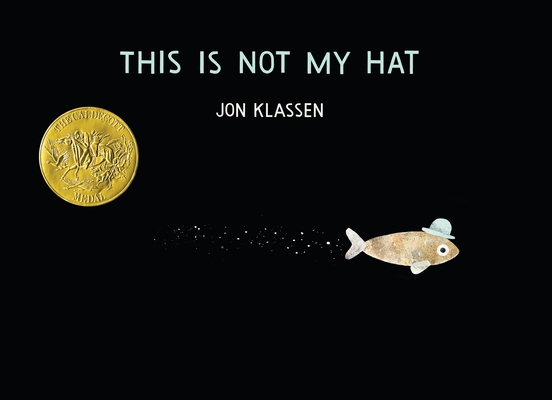 Jon Klassen is a master of unique expresive illustrations and clever humor that is paired with a dry with that never disappoints. This is the first in a trilogy of hat wearing/stealing picture books, and they are some of my absolute favorites.
Triangle by Mac Barnett & Jon Klassen
Triangle has big plans today, for he will be playing a very sneaky trick on his friend Square.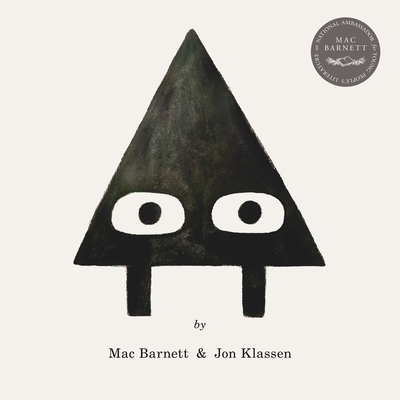 Klassen is brilliant on his own, and when paired with Barnett the two take on a new light. Their books are unique and funny, with nifty little subtleties sprinkled throughout that give each time you read them new life.
Nobody Likes a Goblin by Ben Hatke
Goblin lives his best goblin life in the dungeon, until the adventures attack.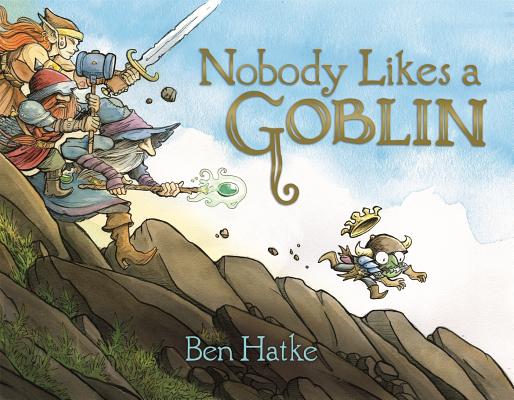 If you've ever played DND, this book is delightful-- and even if you haven't it's still great fun. Hatke's illustrations are whimsical and bright, and Goblin is kind and incredibly earnest; you can't help but root for him as he goes out to rescue his friend from the marauding band of adventurers!
Leave Me Alone! by Vera Brosgol
A little Russian grandmother is trying to knit some sweaters, but the world seems determined to interrupt.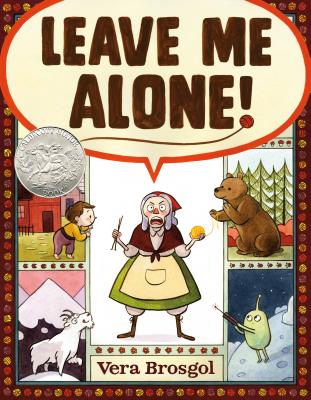 This is a book that we can all relate to at some moment or another. An ode to "It's not that I don't love you, I just really need to finish this, please", paired with her lovely and expressive illustrations, Brosgol creates a story that finds the humor in those days where everything seems to want to be in your way.
The Bear Who Wasn't There: and the Fabulous Forest by Oren Lavie
A bear goes out into the forest to see who he is.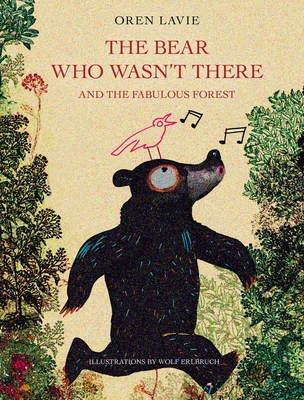 This book is an experience, and I love it dearly. Lyrical, clever, and quietly existential, this book is one of my very favorites to read aloud to any age. It's filled with paradoxes and gentle wordplay that make it a unique read that I wish I had more opportunities to share.
Contributed by Jane Alice VanDoren