September Teen Book Picks
by Rediscovered's Hanna
I was a teen once and I distinctly remember disliking more than a few of the books I was asked to read for class. As the list of required reading for teens grows with the start of school, we believe that there should be great books to read for pleasure. So we have started featuring two Young Adult books, one from teen lit and one from teen sci-fi/fantasy, each month that we think are really great. And worth picking up if you're in the mood for something different from the traditional canon of literature.
September's picks are:
Literature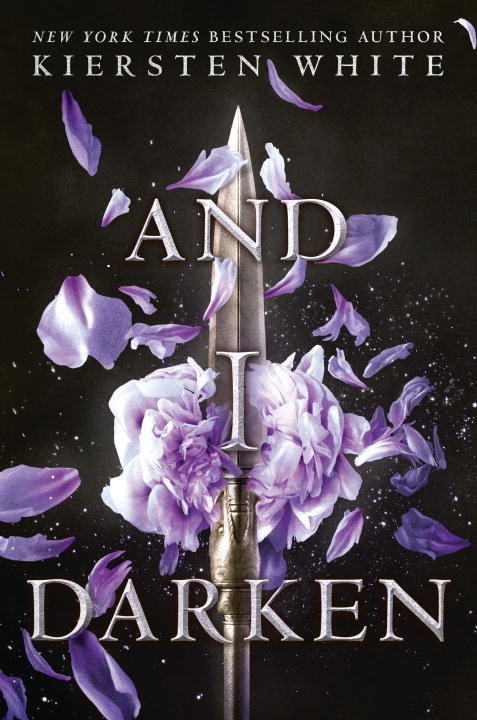 And I Darken by Kiersten White
"No one expects a princess to be brutal. And Lada Dragwlya likes it that way. Ever since she and her gentle younger brother, Radu, were wrenched from their homeland of Wallachia and abandoned by their father to be raised in the Ottoman courts, Lada has known that being ruthless is the key to survival. She and Radu are doomed to act as pawns in a vicious game, an unseen sword hovering over their every move. For the lineage that makes them special also makes them targets.
Lada despises the Ottomans and bides her time, planning her vengeance for the day when she can return to Wallachia and claim her birthright. Radu longs only for a place where he feels safe. And when they meet Mehmed, the defiant and lonely son of the sultan, who's expected to rule a nation, Radu feels that he's made a true friend—and Lada wonders if she's finally found someone worthy of her passion.
But Mehmed is heir to the very empire that Lada has sworn to fight against—and that Radu now considers home. Together, Lada, Radu, and Mehmed form a toxic triangle that strains the bonds of love and loyalty to the breaking point."

Fantasy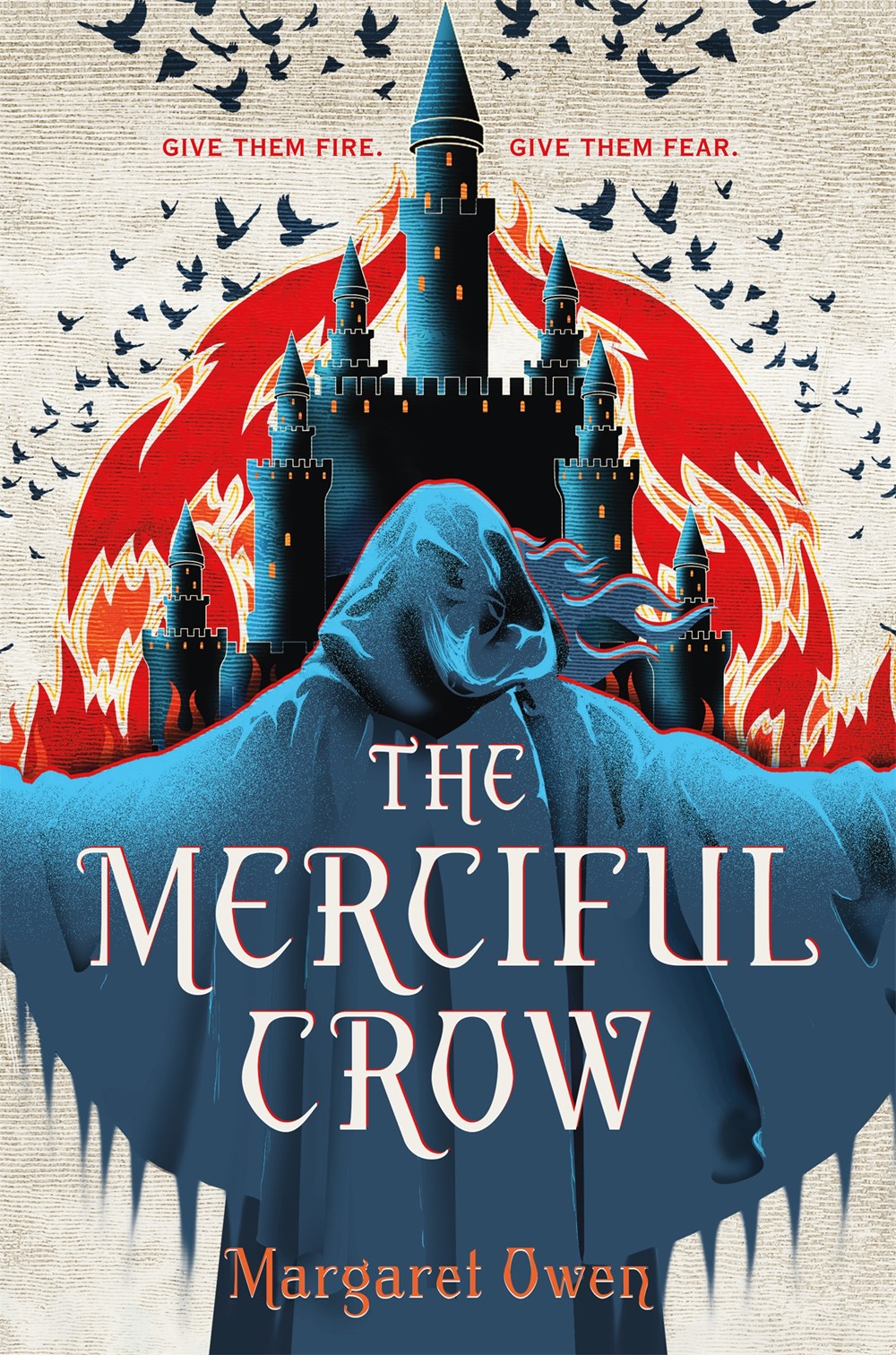 The Merciful Crow by Margaret Owen
"As a future chieftain of the Crow caste, sixteen-year-old Fie abides by one rule: look after your own. Her clan of undertakers and mercy-killers takes more abuse than coin, but when her family is called to collect royal dead, she's hoping they'll find the payout of a lifetime. Instead, they find a still-living crown prince, his cunning bodyguard, and a common foe: a ruthless usurper queen who wants them all dead.
Fie agrees to smuggle the prince across the nation in exchange for her people's safety. But with the queen's brutal hunters on their tail, she's forced to make the sacrifices that define a true leader."