A Supervillain, a Fairy, and a Disaffected Youth Walk into a Book
Submitted by Rediscoveredstaff on Sat, 09/01/2018 - 3:14pm
A Supervillain, a Fairy, and a Disaffected Youth Walk into a Book...
by Rediscovered's Hanna Fischer
When people ask me what my favorite part of being a bookseller is, my go to answer is: "I get to read for work." And it's true. I've been motivated to read a ton of books on my ever-growing reading list, as well as read up-coming books to be able to handsell them. And when you're a person who managed to read over 100 books for pleasure during your senior year of college and still maintain a great GPA, having all the time in the world to read is a treat. But, really my favorite part of being a bookseller at Rediscovered is the teen focused in-store book club I lead.
The majority of students who show up on the second Monday of every month at 4 pm are in junior high. And I have had the pleasure of participating in some great discussions about books that appeal to readers of this age. These kids are next level smart, sassy, and funny. We've argued over whether we'd want to be superheroes or supervillains and humans or fairies. We've discussed police brutality and diversity representation in books. And we've lamented books that had a great plot but only mediocre writing to back it up.
Sure, every month now, there is a book I absolutely have to read, and a lot of people ask me if it feels like homework. But honestly it doesn't. Not with the prospect of picking apart character motivations and laughing over plot devices and nibbling on tasty treats with a great group of individuals awaiting me after the last page.
I love reading and I love being able to share my love of reading with other people who also love to read. And the students who are regulars to the book club fit the bill perfectly.
If you want to join (and you're junior high age) all you have to do is show up and have the book read. Stop by the store or give us a call to find out what we're currently reading.
September 10th's book:
These Rebel Waves by Sara Raasch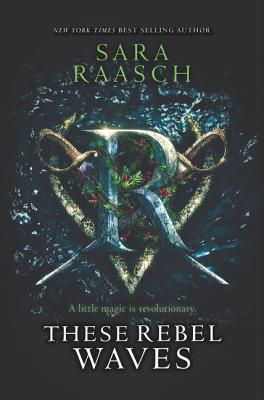 October 8th's book:
The Bird and the Blade by Megan Brannon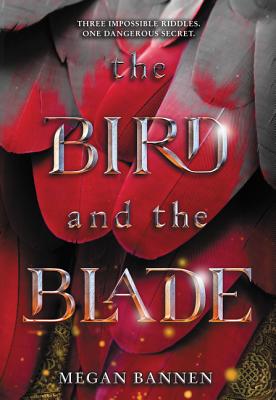 Here is a list of the books we've already read:
The Renegades by Marissa Meyer (January)

The Cruel Prince by Holly Black (February)

Jackaby by William Ritter (March)

The Children of Blood and Bone by Tomi Adeyemi (April)

The Universe Is Expanding and So Am I by Carolyn Mackler (April)

Illuminae by Amie Kaufman and Jay Kristoff (May)

Black Dove, White Raven by Elizabeth Wein (June)

Anger is a Gift by Mark Oshiro (July)

Three Dark Crowns by Kendare Blake (August)