Women's Voices Book Club
Women's Voices Book Club
Rediscovered Books is proud to partner with the Women's and Children's Alliance of Boise to present the bi-monthly Women's Voices Book Club.
May's pick is The Smallest Lights in the Universe Sara Seager.
"Sara Seager, MacArthur Genius, has spent her life looking for earth like planets through the study of the smallest reflections of star light. Mixed with the story of her search for planets, is the story of her search for a new kind of existence after her husband succumbed to disease. While this book brought tears, it was a book that left me with a lot of satisfaction when I finished it." - Laura Delaney, Rediscovered Books
Join us for a spirited discussion via Zoom on Thursday, May 20 at 7PM MST.
Event is open to the public.
**Event is a pay-as-you-can with May's donations going to the Women and Children's Alliance of Boise, to augment their children and teen's library. **
Register here!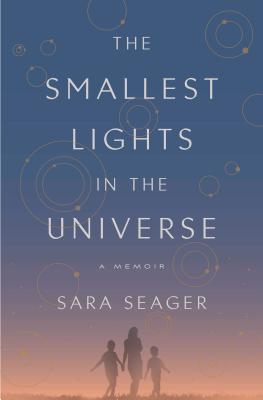 $26.00
ISBN: 9781635575422
Availability: On Our Shelves Now in Boise or Caldwell
Published: Bloomsbury Publishing - January 5th, 2021
---

$28.00
ISBN: 9780525576259
Availability: On Our Shelves Now in Boise or Caldwell
Published: Crown - August 18th, 2020
---